Client Testimonials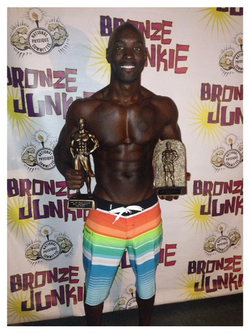 Huge shout out and thanks to my coach / trainer- KC Trainer for guiding me to a competitors physique. I struggled to reach this point on my own for a long time and was ready to call it quits. I found this guy on Google and he's been more then what I could hope for. Looking forward to a bright future with you coach!

---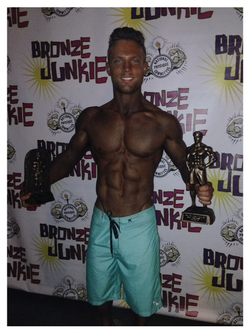 When I began considering the thought of acquiring a personal trainer in Spring of 2014, if someone had told me that in 12 weeks I would be competing in a state physique competition and had a good chance to place first, I would have simply laughed, which is exactly what I did, but I was intrigued. Little did I know that this would in fact become my reality a short time later when I participated in my first physique competition, the NPC Mid Atlantic show in Charlotte, NC. I placed 1st in my division! I amazed myself, but that is not the point. I pursued personal training with a vague idea that I might improve my physique and overall conditioning and KC Trainer was the trainer who was recommended to me. Following my first visit with KC, I was convinced that this guy could take my physique to heights one can only imagine. KC is truly the real deal! A certified trainer, nutritionist and a Marine! I started training with KC in May 2014 and continue to this day. Since meeting him I've transformed my body and acquired a new found passion for fitness and nutrition. Honestly I am forever grateful to this guy!

---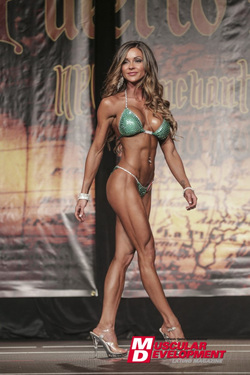 From my first show to the day I earned my IFBB Pro card, then to winning my first IFBB Pro show and competing in the 2016 Olympia, my husband / coach has been there every step of the way. He believed in my abilities and told me that one day I would be an IFBB Pro. He was right! He then told me I had what it takes to be a top pro and get to the Olympia, He was right again! He is not only a coach, but a teacher as well. While many coaches have you diet or train a certain way with no explanation, KC makes sure you fully understand how and why your body responds the way it does to the training and dieting style being prescribed. This sport is nearly impossible to be successful in without the right trainer or coach in your corner. If you are thinking about competing or already compete, but want to take your body to the next level KC can get you there.

---